Using a bespoke blend of tools such as hypnotherapy, NLP (Neuro Linguistic Programming), Havening plus other effective modalities, Garry will help you achieve your goals, free yourself from anxiety and depression, phobias and limiting behaviours, and enable you to live a life without fear.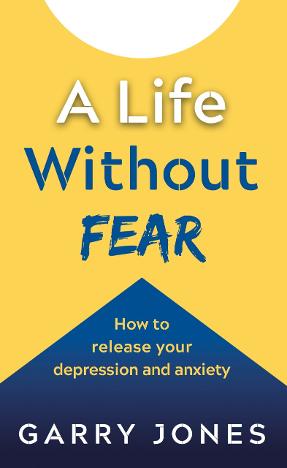 A Life without Fear
My latest book was launched at Frankfurt Book Fair in October 2019. It's available to order on Amazon, or if you'd like a personally signed copy please contact me.
"With Garry as a coach it almost feels like cheating."