Using a bespoke blend of tools such as hypnotherapy, NLP (Neuro Linguistic Programming), Havening plus other effective modalities, Garry will help you achieve your goals, free yourself from anxiety and depression, phobias and limiting behaviours, and enable you to live an extraordinary life.
UPCOMING EVENTS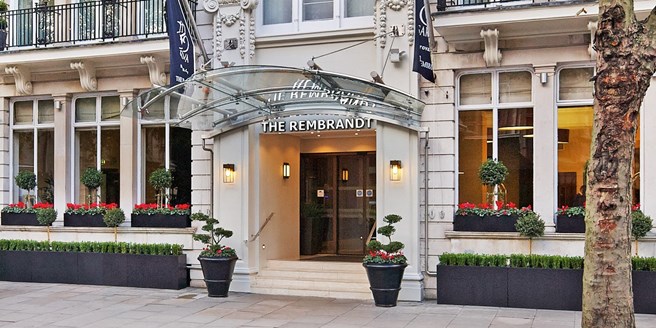 Join me in London in 2018
October 18th 2018
I am delighted to be a contributor to the first book published by the Association of Transformational Leaders. Join me in London on 18th October 2018 for the official launch with ATL Founder and renowned Spiritual Teacher Marie Diamond.
"With Garry as a coach it almost feels like cheating."